Pavel Popov – Adam and Eve. Fall of man 900 Classic russian paintings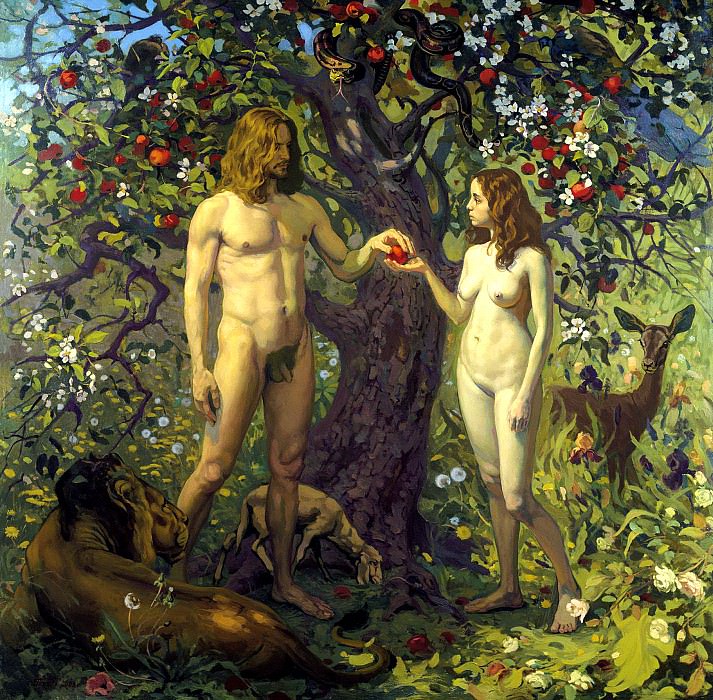 Pavel Popov - Adam and Eve. Fall of man

---
Edit attribution
Download full size:
1426×1400 px (

0,9 Mb

)
Back to album:
900 Classic russian paintings
Pavel Popov - Adam and Eve. Fall of man -
Пожалуйста, подождите
На эту операцию может потребоваться несколько секунд.
Информация появится в новом окне,
если открытие новых окон не запрещено в настройках вашего браузера.