Reproductions of paintings by famous painters: what works are worth having in your living room Automatic translate
Reproductions are a great idea for decorating the walls of your home.
Reproductions of works by famous painters
The term "famous painter" is immediately associated either with the classics of painting, or with those people thanks to whom a certain breakthrough in art took place. But this is not entirely true, because for one person this or that artist is known, but for another he is not. Here it is worth focusing on painters who have made an invaluable contribution to art in terms of realistic, cubist or impressionist painting. We have to ask here, what's at the top when it comes to paintings? Because just as there is a fashion for clothes and shoes or interior design, so there is a fashion for artists.
It's time to start with impressionism: we hang paintings by Monet and Degas
We could return to the art of painting to the very origins, but eras such as the Middle Ages or Romanticism were very specific when it came to the paintings created - either sacred figures or dreamy and melancholic landscapes dominated. In a few salons, they would have made a positive impression. Therefore, we will immediately move on to the currently fashionable and extremely colorful paintings of the Impressionists. Why do paintings by impressionists such as Monet, Manet, Renoir or Degas always fit well into a living room interior? The answer to this question has to do with the rich palette of colors used by nineteenth-century artists. In addition, the Impressionist paintings were ahead of their time thanks to the effect they caused. Incredibly beautiful landscapes such as Impression.Sunrise "or" Japanese Bridge "by Claude Monet or even a series of dancers by Edgar Degas will certainly fit perfectly into both minimalist and more classic interiors.
Simplicity loves country motives
The fashion for simply decorated interiors does not pass. We love it when the arrangement refers to idyllic landscapes, depicts tired shepherds after hard work, or shows villagers admiring the wonderful nature. Rustic living rooms are decorated with well-known paintings such as "Storks", "Field" or "Bears". If the living room has large windows and lots of light, you can afford paintings by Jean François Millet, such as Women Harvesting or Angelus. They are nostalgic, praising work on the ground, celebrating the beauty of the countryside and simple living, so they too make a great addition to a minimalist interior.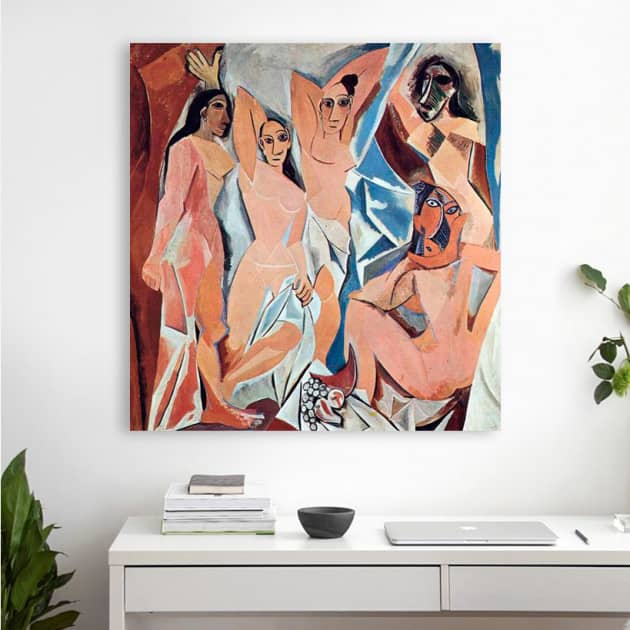 Reproductions of cubist paintings: Picasso and Makovsky are still in vogue
Cubism in painting opened a new era - paintings depicting solids in different photographs and differently illuminated, became the main theme of the works. Currently, many interiors decorated in a very modern or even extravagant way will perfectly fit into the paintings of Pablo Picasso or Tadeusz Makovsky. The first is the author of such paintings as "The Virgins of Avignon", "Guernica" (suitable only for bright living rooms), while the second created such works as "Children's Theater" or "Bathing Diana". Cubism still impresses with its form of communication, but also with its interesting colors - Cubists for the first time dared to deform reality. Living rooms with a certain "severity" in them, that is, simple furniture, walls without decorations, will acquire originality.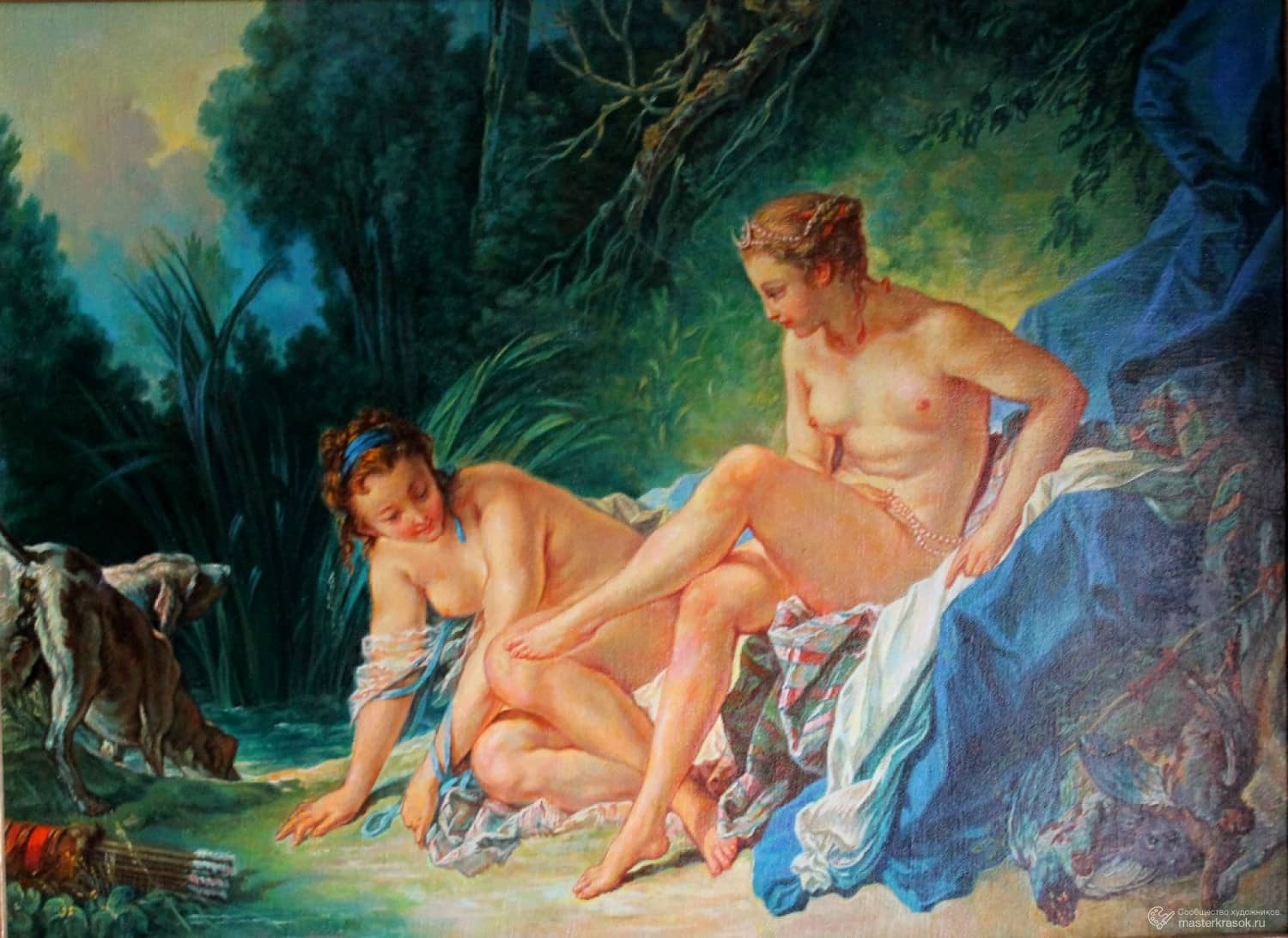 Which painting classics to choose for the wall in the living room
This question is not an easy one, because the style of the interior depends on the answer to it. In typical classic salons, reproductions of works well known to all of us are perfect. On the other hand, when it comes to the classics of decorative painting, one should be interested in reproductions of paintings by Alphonse Mucha and Gustav Klimt. When you think of Mucha's work, the decorative lines in his posters of Art Nouveau women complement the traditional decor of the living room. On the other hand, reproductions of paintings by Gustav Klimt are very rich in color and will be attractive not only in a living room, designed in a glamorous style, but also adapt to simpler decor.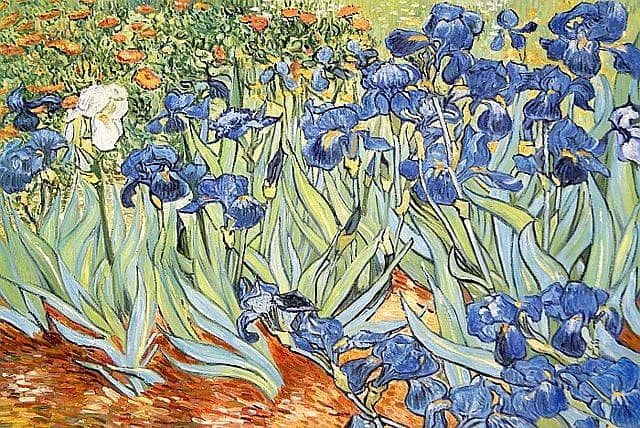 It is impossible to discuss all the works and choose them for specific styles in the living room. The presented proposals for reproductions of famous painters are just a drop in the ocean of possibilities. But if you are more interested in art, in order to be able to independently assess which work will give the best atmosphere to the living room, then you can choose the painting that is ideal for decorating the walls of the room.
MasterKrasok.Ru
---