Kazakhstan News: Electric Vehicle Sales Increase Automatic translate
The environmental situation around the world is getting complicated almost daily. One of the main reasons for this event is the rapid growth of aggressive fueled vehicles. Experts have long been concerned about the active introduction of technology that will satisfy the needs of residents of large cities and protect the surrounding atmosphere from the dangerous effects of exhaust gases and fuels and lubricants.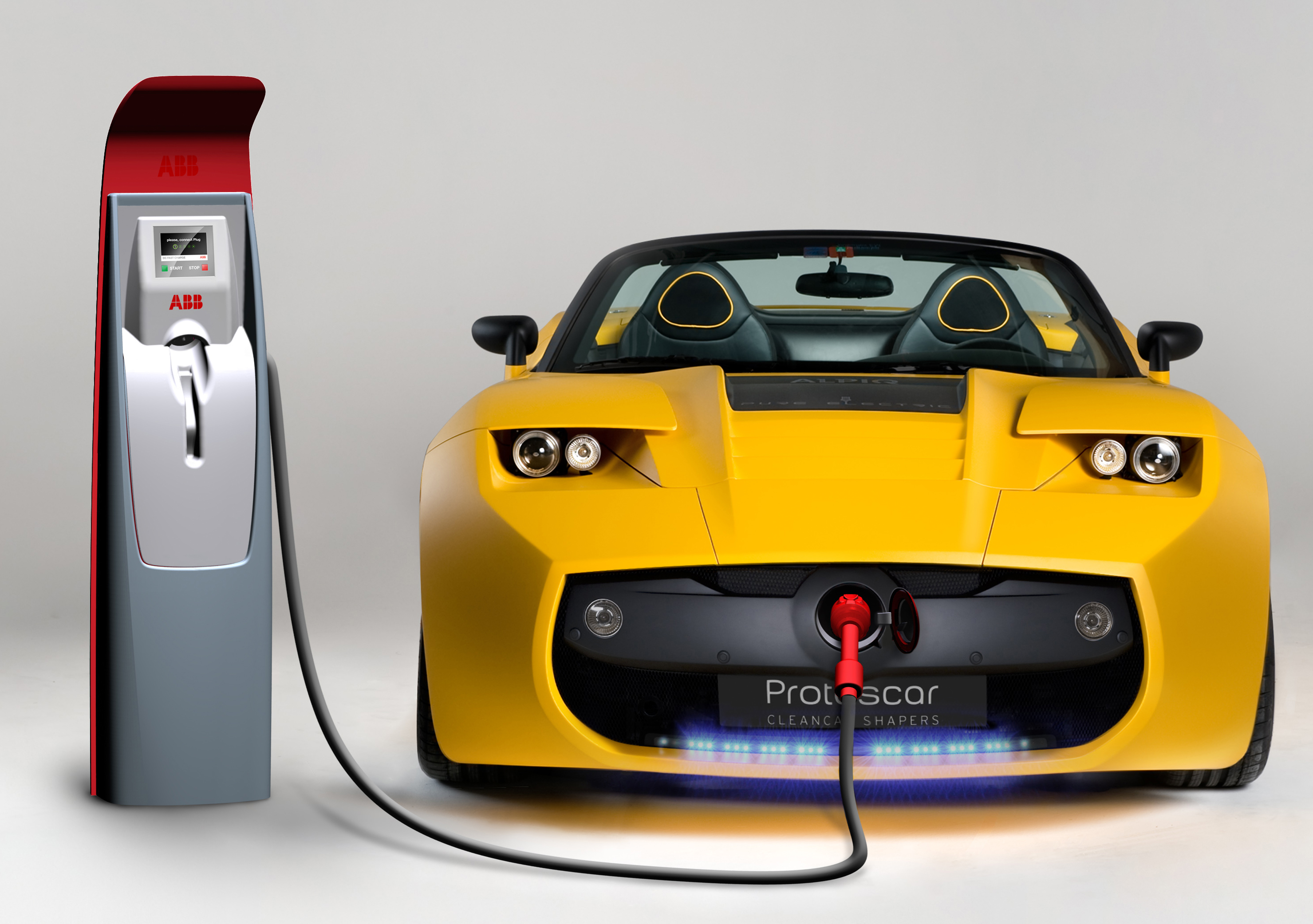 The data of KazAvtoProm contain information that in Kazakhstan in the first half of the year electric cars were sold. Their number almost doubled the figures characterizing the automotive automotive industry last year. 11 people became owners of Tesla Motors models, 4 motorists purchased cars of the Nissan Leaf brand, and Renault, Lada-Vesta and RIA b JAC crossovers were registered in one copy in the Republic of Kazakhstan.
Today, in the Kazakhstani market, the line of electric vehicles is most often represented by luxury cars. Their cost is quite high, however, it fully pays off during operation. For a vehicle of this type, consumers will have to pay at least 110 thousand US dollars. On the site https://www.nur.kz/, the news of Kazakhstan details the technical characteristics of the electric cars offered to customers.
Of their 19 vehicles powered by electric energy sold this year, 10 are registered in Alma-Ata. Eight cars found their owners in Astana, and one in the east of the country. 17 cars were made available to individual owners, and two models of technical equipment became the property of legal entities. Kazakhstan news in the auto business reports that there are currently almost 200 units of cars with electric motors in the country. They allow not only to quickly move along city streets, but also to maintain maximum environmental environmental indicators.
According to Kazakhstan news, domestic electric cars are very popular. They are subject to favorable price discounts, as well as a 50% rate for the initial registration of the vehicle. As a rule, owners of such cars can expect to be exempted from the tax established by law. There is a universal station for charging cars that allows you to service cars of various models.
Source: https://www.nur.kz/ Kazakhstan News
---