Incredible complexity: features of the technique of creating prints Automatic translate
Engraving is one of the techniques for applying an image to the surface of a paper or other material. To create such a picture is quite difficult. Such creativity is attributed to graphic art. Indeed, when creating prints, lines and strokes are usually used.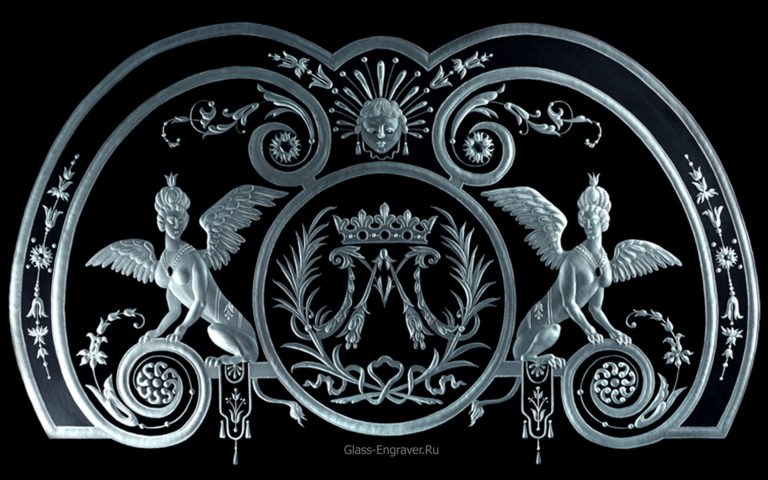 Features of creativity
Engravings include all works that are created using a variety of printing techniques. Impressions are made using a special form called a board. The latter is made from various raw materials. For example, it can be made of metal, wood, glass, wax, etc. The drawing, which is applied to the board, should be mirrored. After all, it will turn out the final version of the image - print. As a rule, it consists of elements created by printing, and white space details.
Images can be made using both letterpress and gravure printing techniques. In the first case, the printed parts on the board are higher than whitespace. When using deep technology, the elements are applied in the opposite order. The first type of printing allows you to create a flat image. The use of deep technology provides the appearance of a relief pattern.
Leaders in the field
Modern glass engravers have unique abilities. They not only have stunning visual inclinations, but are versed in the techniques of creating special forms and are able to work with a professional machine tool. One of the most gifted Russian engravers are considered Elena Lavrishcheva and Vladimir Makovetsky. They have been working together since 1995. Thanks to their efforts, many masterpieces have been created.
The works of these engravers are constantly participating in both Russian and foreign and international exhibitions. In addition, their creations can be seen in many museums and private collections. You can see their work and learn more about the engraving artists themselves on the website: http://glass-engraver.ru/.
Drawing on a board is extremely difficult. There are several steps and ways to create images. An important role in this technique is played by etching. It can be produced using acids, resins, alcohol, and other chemicals. This work is very difficult and even a health hazard. After all, engravers use aggressive chemicals in this case, which, if they come into contact with the skin, can cause burns and other unpleasant consequences for the body.
Source: http://glass-engraver.ru/
---