Creativity on the verge of possibilities: how to choose and use a tablet for drawing Automatic translate
Artists and graphic design enthusiasts know that in the process of creating drawings and illustrations, not only the idea is important, but also the right choice of tools. These days, drawing tablets are becoming more and more popular , which allow you to create works of art on a new level.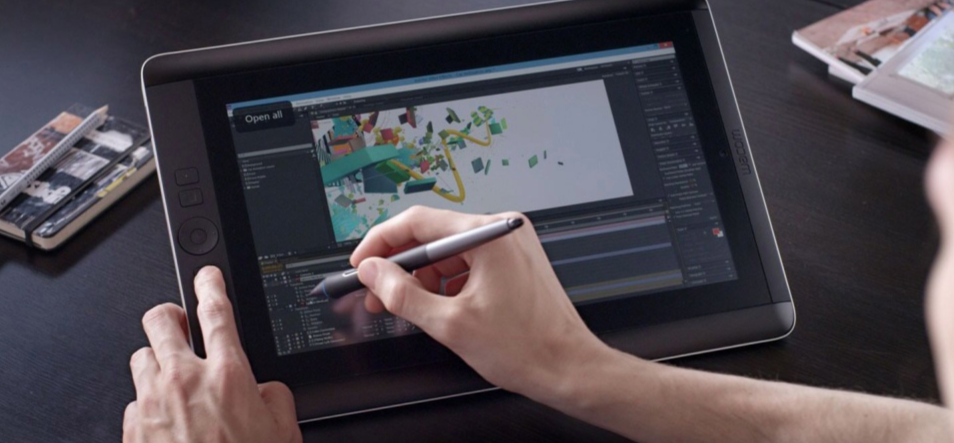 Drawing tablet: why do you need it?
A drawing tablet is a device that replaces traditional brushes, pencils and canvases. With this tablet, you can draw, create illustrations, digital comics and much more. It allows artists and graphic design enthusiasts to create works of art on a computer using special drawing programs.
One of the main advantages of a drawing tablet is the ability to work directly on the screen, which allows you to get a more accurate and detailed drawing. Thanks to this, the artist can see the result of his work immediately, without having to transfer the drawing to paper or canvas.
Another advantage of using a drawing tablet is the ability to correct mistakes quickly and easily. If, when working on paper, you have to start over, if a mistake is made, then on the tablet you can simply undo the last action and start over.
In addition, the drawing tablet provides great opportunities for creativity. On it, you can use various tools, textures and special effects to help create a unique drawing.
Conclusion: The drawing tablet is the perfect tool for artists and graphic design enthusiasts who want to take art to the next level. It allows you to draw directly on the screen, quickly correct mistakes, and use various tools and special effects.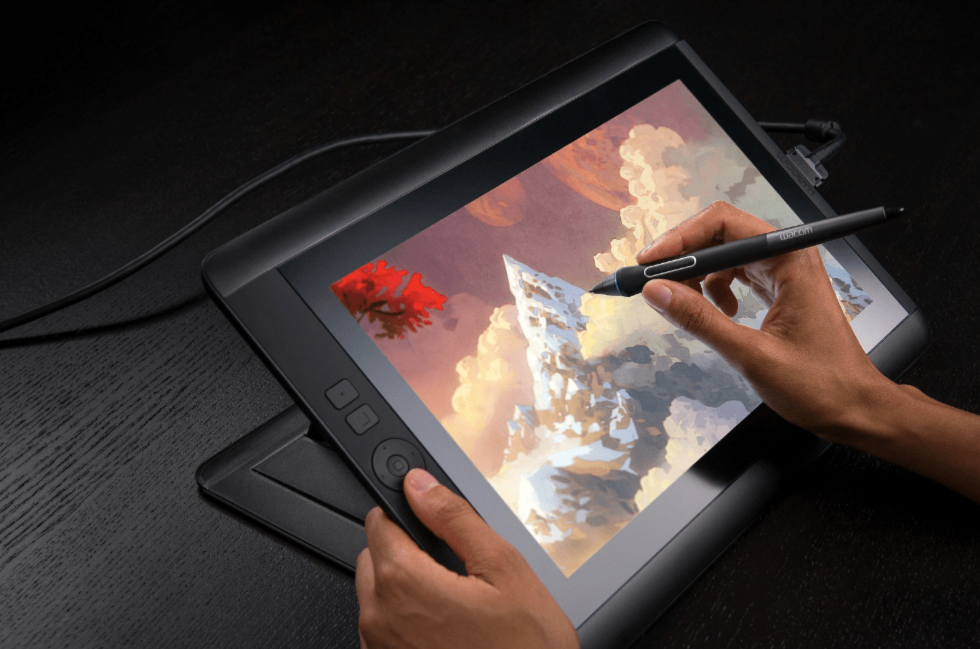 Selection Tips
Choosing the right drawing tablet is not easy given the many different models, specifications and price ranges on the market.
Key features to consider when choosing a drawing tablet include:
Screen Size: Drawing requires a screen that is large enough to work with the details comfortably. Most often, tablets with a screen from 9 to 12 inches are suitable.
Screen resolution: The higher the resolution, the sharper the image will be and the more precise the lines you draw.
Pen Pressure: This is an important setting for artists as it determines how accurately and sensitively the tablet responds to pen pressure. The more pressure levels, the more accurate and natural the line reproduction will be.
Compatibility and Connectivity: It is important to choose a tablet that is compatible with your computer and software. Many tablets connect via USB or Bluetooth.
Price: The price of drawing tablets can vary from several thousand to several tens of thousands of rubles. It's important to choose a tablet that fits your needs and budget.
There are several popular models of drawing tablets that you can consider when choosing:
Wacom Intuos Pro: One of the best and most popular drawing tablets with high resolution, large screen and sensitive pen touch.
Apple iPad Pro: A tablet from Apple that supports the Apple Pencil and has a great screen and resolution.
Samsung Galaxy Tab S7+: A large-screen, high-resolution tablet that also has a sensitive pen touch.
When choosing a drawing tablet, it's important to consider your needs and budget, as well as read reviews and compare different models. Once you choose the right tablet, you can enjoy your creativity and create beautiful drawings anytime, anywhere.
---