Krasnoyarsk - the most beautiful city in Eastern Siberia Automatic translate
Krasnoyarsk is a unique city on the banks of the Yenisei, which attracts tourists with its originality, many cultural attractions and magnificent natural landscapes. This giant city conquers the hearts of its guests with cozy historical streets, picturesque views and a beautiful promenade. In Krasnoyarsk, important sights are concentrated, both man-made and natural. Paraskeva Fridays Chapel, the singing fountain, Krasny Yar, the monument to the soldier "Alyosha", the "Pillars" national park and many others. You need to visit this city at least once in your life to touch the history of our great country and see with your own eyes the legendary monuments of nature and culture.
But what if the trip lasts only a couple of days, but you want to see everything and completely immerse yourself in the culture and atmosphere of the city? Today there are a large number of excursions in Krasnoyarsk of any format, designed for a group or an individual listener, which will allow you to get acquainted with all the main attractions and see the most magnetic places of this magnificent city. In Krasnoyarsk, time will fly by productively, intensively and interestingly. After all, this is a magnetic place where you want to return again and again.
Saturated rest in Krasnoyarsk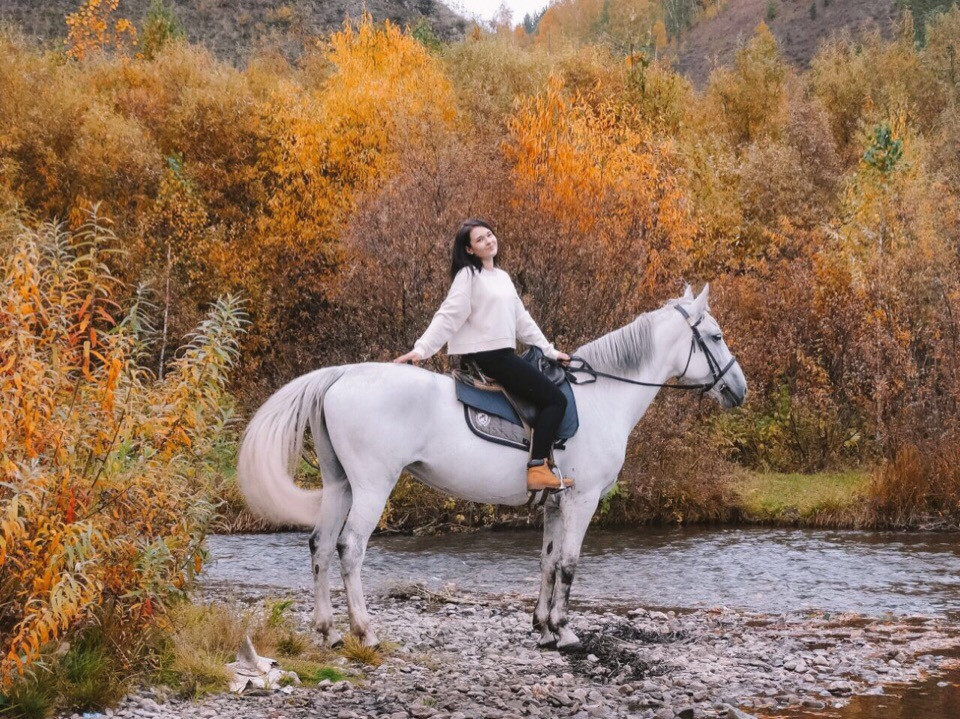 XCOURSE.ME is a tourist vacation organizer that offers services in most cities of Russia. Turning to the company can make a trip to Krasnoyarsk twice as bright, see more and get the most out of emotions. XCOURSE.ME - these are entertainments and excursions for any rest format:
Author's city tours from proven guides and guides. Tours are conducted both in group and in individual format.
Equipment rental, walks on all-terrain vehicles, ATVs, snowmobiles and any other type of transport.
Horse walks in amazing picturesque places of Krasnoyarsk.
Unforgettable jeep tours.
A sightseeing tour with visits to the main attractions is a must-have program for those who come to the city for the first time. Krasnoyarsk deserves close attention, because this city itself is the embodiment of history. And individual copyrighted tourist programs are the best solution for a complete immersion in the culture of Krasnoyarsk. On a personal tour you can see abandoned authentic buildings, learn urban legends and mystical details. Such an informative and fascinating walk in a short time will allow you to go with the city to you and get to know it better.
XCOURSE.ME is a service that offers its services in organizing an unforgettable vacation in Krasnoyarsk. Only selected routes, only intense pastime and only vivid emotions. Snowmobile and all-terrain vehicle rental, jeeping, catamarans, rafts, horseback riding tours - all this is in the arsenal of the organizer of a tourist vacation. This is a unique opportunity to arrange an unforgettable trip without leaving the borders of Russia!
---