Skladchik.com website: beware of divorce Automatic translate
Everything you need to know about divorce at Skladchik.com.
The popularity of various educational courses and programs is growing day by day. But not everyone can afford to buy a course they like, especially considering the fact that some of them cost almost $ 1000. In such situations, true salvation is a fold. A person has a unique chance to get materials that interest him for a symbolic 100-500 rubles. A good offer, and it's hard to argue with that.
Skladchik.com is a leading web resource that deals with similar. FOLDER was one of the first and acts as the main adherent of the whole concept. Today, people use several such projects, but the easiest way is to find the desired course on the mentioned project. Users now and then have to deal with scammers. Rudeness, pumping money - all this has become commonplace.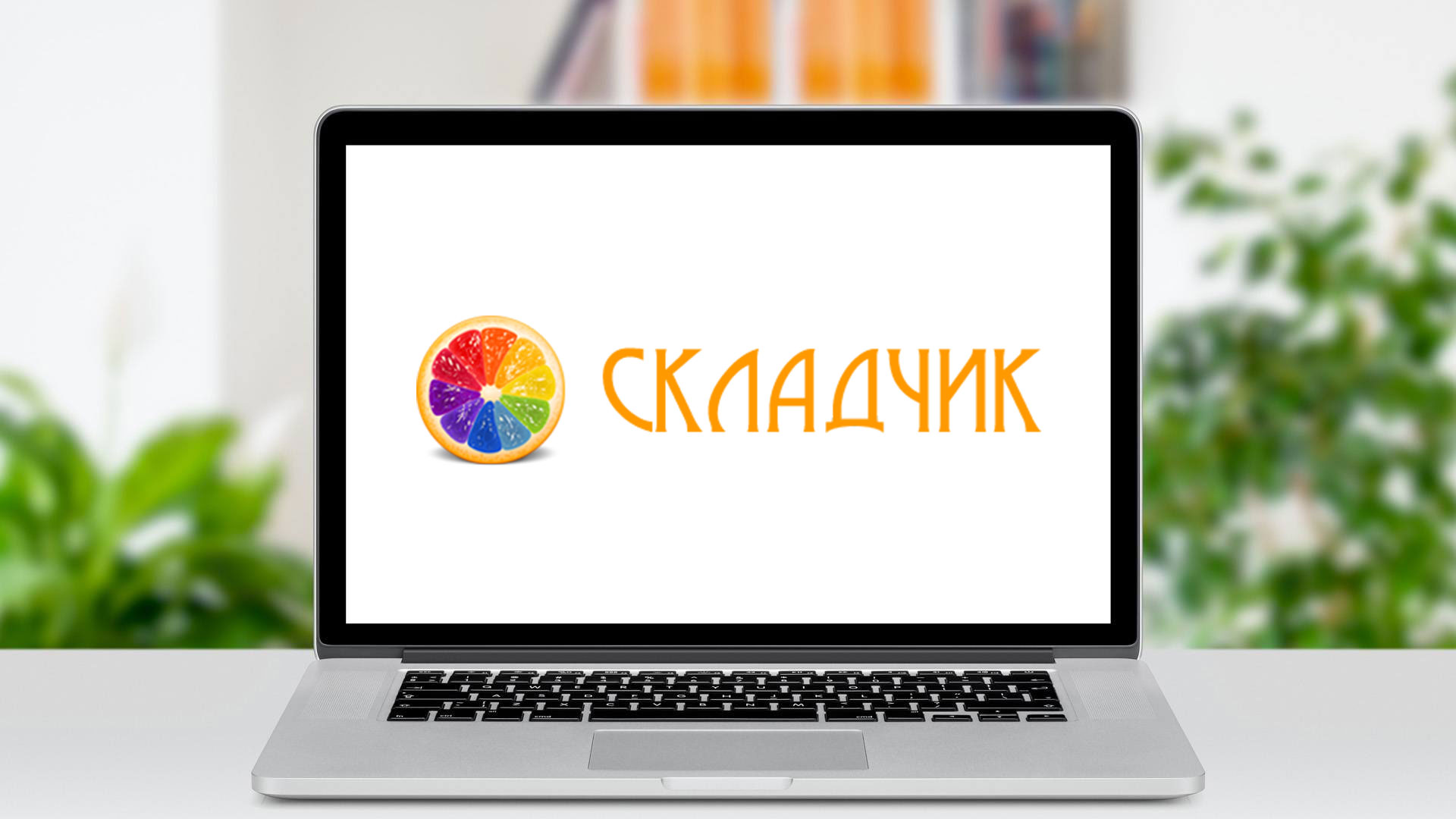 What you need to know about Skladchik.com services
In fact, this is an online platform that brings together users from different countries pursuing a common goal (in our case, it is the purchase of a particular course). Each participant makes a contribution. For example, the price declared by the creator is 35 thousand rubles. The organizer collects money, and then with the collected amount goes to the author and pays him money, in return receiving the desired product. Depending on the number of investors, the amount may vary. The organizer's task is to buy the course and give it to all contributors without exception.
This approach is extremely beneficial for the average buyer. How else can he get a useful training course, while not paying for its full cost, but only the equivalent of the price of coffee. A lot of programs dedicated to networking, psychology, the intricacies of programming and design, the features of learning foreign languages, the skill of photography and videography - you will find almost anything on the Folder.
In 2016, an investigation was conducted as part of a massive fight against pirated content. Over the years since its foundation in 2012, by 2016, the company officially organized and paid a total of more than 20 million US dollars of folds. Organizers earn monthly, according to various estimates, up to $ 100,000 per month. Both authors of courses and simple contributors become victims.
How to breed those who take part in the warehouse
Complaints that the site is constantly deceiving someone have turned into an ordinary matter. Nevertheless, every day the number of negative reviews begins to grow faster and faster. Why are club members unhappy?
Accounts are banned without any explanation, in addition they require payment of fines. The fine can reach 3,000 rubles, and only after that the account will be unblocked.
Like any other portal, the Storehouse introduced its own rules by which fair and transparent working conditions were to be maintained. But the administration has completely different goals, referring to its own rules. Blocking users for no apparent reason became commonplace. From time to time, the reason is indicated, but there is still no evidence base.
In principle, you can put up with many points, but multi-accounts are prohibited. Owners of several accounts registered from the same IP are banned. To unlock you have to spend your hard-earned money. There is no exact amount, it is determined by various factors (in fact, the mood and greed of a particular administrator).
Money invested, but no one has provided courses.
Very often situations occur when a person pays money, but never gets his course. Or receives, but a dummy, which is not even close to the material presented by the author.
Did you get rid of the administrator during the next dispute? They got a ban regardless of how many courses you have there, etc.
Even those course authors who independently post materials on the site fall into the ban.
Reasons to refuse to use the Warehouse
A number of authors, realizing that over time their product will reach this site, independently open a new folding. A large number of visits, relevant targeted traffic. Instead of potential income, the author is left with nothing. The project administration carefully checks all the programs before putting them up for sale. The warehouser actually allows you to get the course many times cheaper. But it's hard to guess at what point the greedy administration will decide to make money on you. There are a number of similar projects offering more favorable conditions.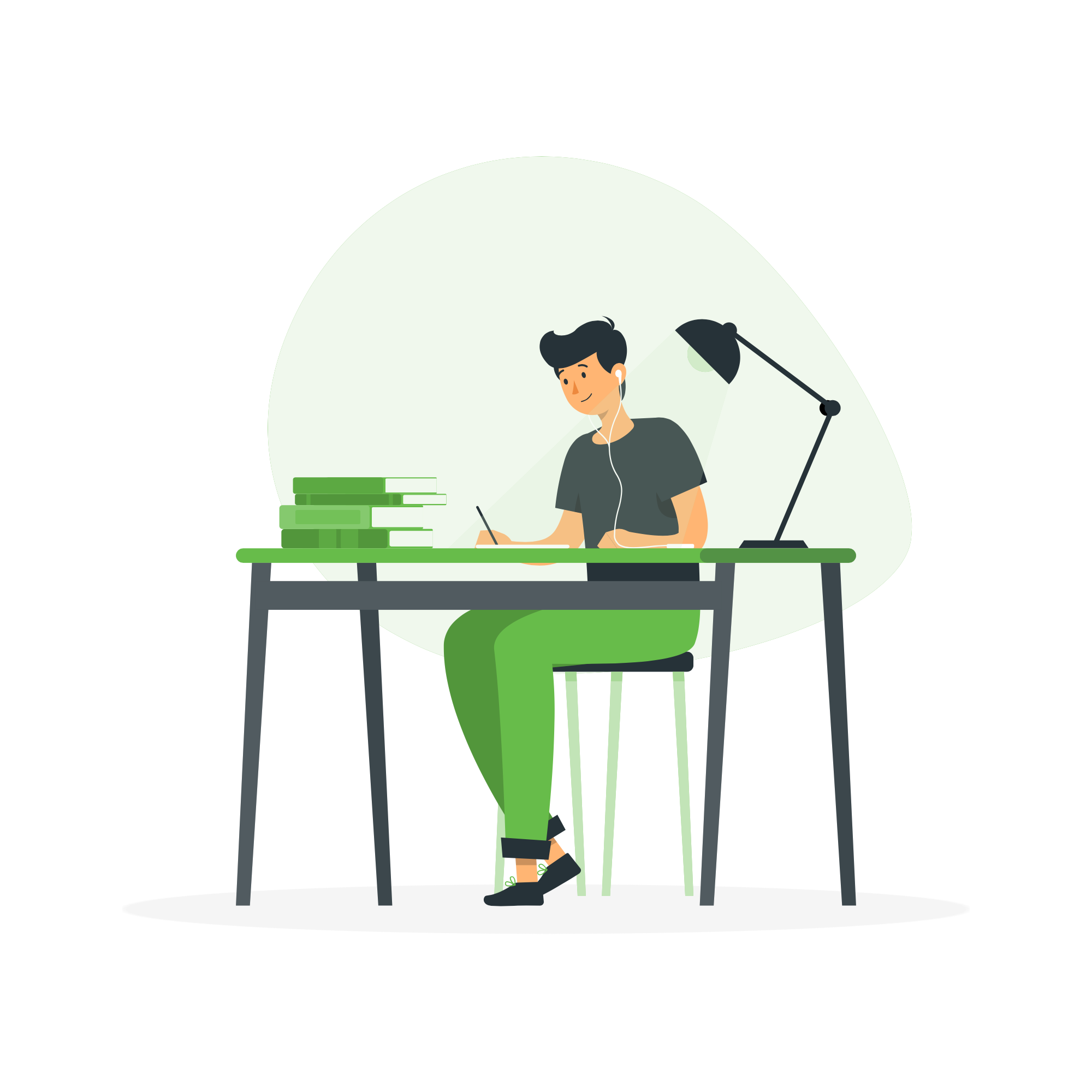 In the end, I would like to advise you to use the services of the Skladchik.com project only at your own peril and risk. In fairness, we note that there are many positive reviews about the site on the network. So think for yourself and decide for yourself.
Author: О.I. Svenrepa
---