5 pluses of a short link Automatic translate
Links on the modern Internet are threads that connect pages of both one and different resources, and help the user to collect an integral picture of the subject, phenomenon or process of interest to him. Indeed, it is much easier to leave a link to a page on which the question of interest is described in more detail than to duplicate the entire amount of information. Especially when it comes to posts on social networks that like to limit the number of characters.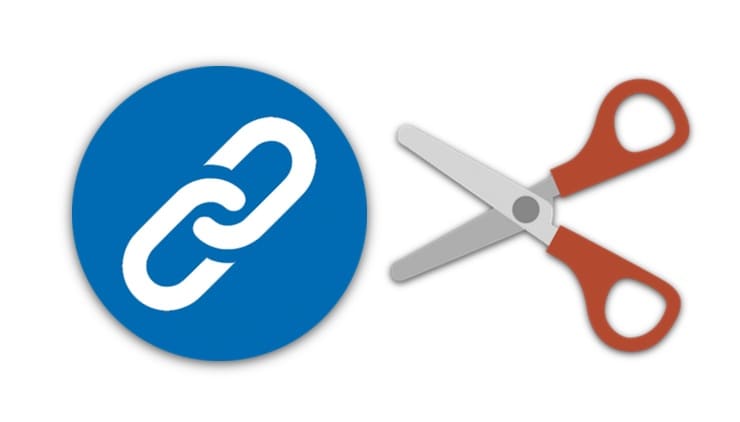 But modern links have one major drawback - their length. Often, the URL to a page that does not belong to the backbone of the site can be quite large, and the higher the nesting level of the page, the longer the length of this URL. This is the biggest headache for bloggers and advertisers. It is in order to alleviate their suffering and to bring long links to a neat form that link shortening services were created. The principle of their work is very simple: your long link is inserted into a special field, and the output is a beautiful, short link .
Let's take a look at five main benefits of using shortened links:
Url beauty is an important component of an advertising campaign. The latter often uses various UTM tags to help marketers track the performance of their campaigns, traffic sources, and more. Such links do not look aesthetically pleasing, and the end user can be repulsive.
Ease of use of shortened links. This aspect often affects the field of business communication, when a long link sent to a partner, colleague or other interlocutor may look inappropriate in chats or emails.
Converting Cyrillic URLs to Latin. If the target site address contains Cyrillic, there is a risk that the URL will be distorted during placement. This can happen both due to incorrect processing of the site engine, and due to the conversion of the domain into punycode, after which the URL will start to look crooked.
The ability to conduct your own analytics. For the most part, link shortening services offer built-in analytics and tracking of shortened link conversion. Often this requires only adding a plus sign at the end of the short link.
Comfort in the verbal transmission of the link. A short link is much easier to understand by ear than the full URL of the page, especially if it contains UTM tags. This greatly simplifies the transfer of information at business meetings, seminars or conferences.
And this is not the whole list of advantages of using short links over long ones. But the end user needs to always be smart about switching them, as it is a favorite tool for scammers.
---