Cultural life of France Automatic translate
France is one of the countries that have a great cultural heritage. This state really has something to be proud of. The cultural features of France are sophistication and sophistication. The culture of this country is amazing and unusual. France can definitely be called the center of world art. She is known for her achievements in a variety of areas:
creation;
philosophy;
the science;
technique;
art.
France has become the birthplace of many great poets and writers, artists and actors, musicians and scientists.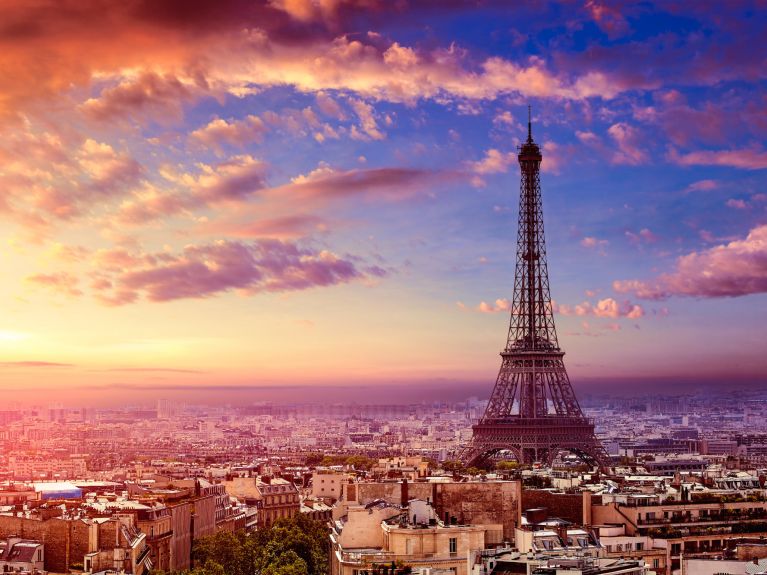 Film and art
The cultural life of France is multifaceted and interesting. It was here that the great Lumiere Brothers were born, who laid the foundation for cinema. It began to take shape more actively after the Second World War. The most striking projects were "Teresa Raquin", "Parma Convent". If we talk about actors, then Louis de Funes, Jean Mare, Gerard Philippe, etc. have gained wide popularity. France is famous for the fact that it is here that the International Film Festival in Cannes is held. It brings together world-class stars. The first film festival took place in 1946. Throughout all this time, it has been one of the most significant events in world cinema.
Painting
Painting also influenced the cultural development of France. Here she began to emerge quite early. In this country, different styles of art have appeared. The most popular include rococo, in which Francois Boucher and Antoine Watteau became famous, and impressionism. The world knows the great impressionist painters. This is Claude Monet, Auguste Renoir, Camille Pissarro. Post-impressionism deserves special attention. Well, Vincent van Gogh has already become famous here. Over time, an increasing number of art schools began to appear in France. New trends in painting are being created, namely Fauvism, Pointilism, Cubism.
Fashion
Many people associate France with high fashion. It was here that the great fashion designers who gained worldwide fame were born, lived and worked. Dior, Chanel, Yves Saint Laurent. It is difficult to find a person who has not heard of these great fashion creators. They made it a real art, brought it to the highest level. What is Coco Chanel worth, who gave fashionistas the opportunity to dress up in a little black dress, use stylish metal jewelry, a shoulder bag.
France is a country that values ​​its cultural heritage. It continues to develop in various directions, striving for new achievements. This can be judged at least by the fact that in 2017 the government of the country developed a program for obtaining a residence permit for foreigners. Now cultural cooperation with France is of interest to many people. Let's dwell on this in more detail.
Benefits of a Talent Passport to France
The talent passport to France provides the opportunity to live in the country for four years. Further, this document can be extended if there are grounds. Highly qualified specialists in various fields, large investors, creators of promising innovative start-ups can obtain a residence permit in France. This includes workers in the field of art (provided that their activities are marked by prestigious international awards). These are famous artists, writers, actors. Foreigners who have received worldwide recognition can apply for a talent passport to France. For example, this applies to famous athletes, scientists.
If you are interested in obtaining a talent passport to France, first of all contact the migration company Euresidence for advice. Experienced specialists of eu-residence.com will tell you about all the intricacies of this procedure.
---